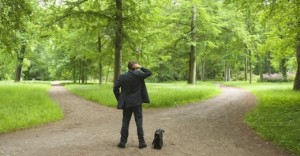 My focus has always been on how you can "feel" your best. To be healthy, physically, emotionally, mentally and spiritually. Since 1999, I have worked with clients, guiding them in cleansing, detoxing and stress reduction, to uncover their best self and access their "inner knowing". Each of us has this "knowing", this innate wisdom inside of us of what is right for us in each aspect of our life. It is from this place that your choices, your goals and your decisions on what paths to take for you specifically are best made. We had this inner knowing when we were very young before stress slowly piled up inside, making us tentative about decisions and choices.
Life Coaching is about helping you access that "knowing" in the best way for you as an individual. Making crystal clear decisions effortlessly is possible. Life is about change yet we resist change subconsciously. This reminds me of Eistein's definition of insanity: doing the same thing over and over again and expecting different results.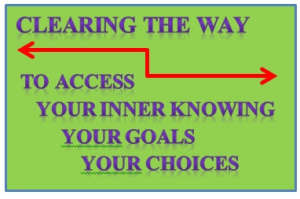 Stress is the largest contributor to feeling confused, unable to make choices, moving forward and not knowing how we really feel . Reducing stress is an essential key for change successfully. Stress makes us "react" to life instead of truly living it. It is a toxin and it along with other toxins cause brain fog, lethargy, depression and yes, even disease, to name a few.
Let's sort out what's happening for you and personalize a plan of action to access your "knowing", your wisdom. It's there, we just need to uncover it so you can SHINE!  You can feel that joy about this life, your adventure!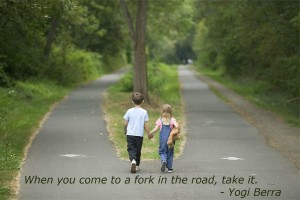 To schedule a Life Coaching Session, call Norma at (780) 477-1100.
Toxins = Disease
How To Reduce Toxins From Your Life With A Few Simple Steps.  Get My FREE Report Now.

We value your privacy and would never spam you
Call Us At (780) 477-1100
Promoting Health from Within since 1999
Edmonton, AB, Canada and Surrounding Area
Norma J. Hope